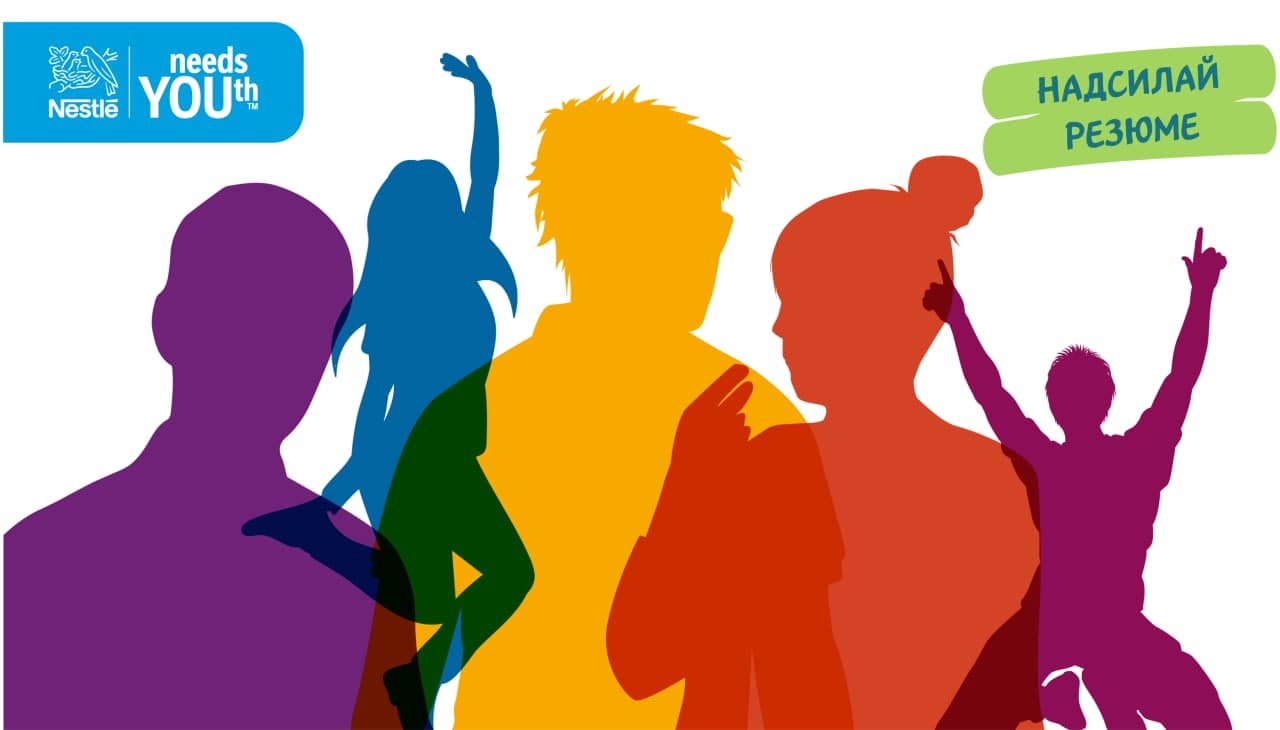 Nestle Ukraine, a worldwide leader in Food and Beverage industry, successfully working and developing in Ukraine, invites last year students and graduates to participate in
Nestle Finance Graduate Program
Each member of the program gains experience in Factory costing and Business/Corporate controlling and opportunity of further employment in Finance Department at the end of the program.
Program duration is 1 year.
Main Requirements:
2020-2021 Graduate (Finance, Accounting) or last year student ready to work full time;
Fluency in English;
Previous work or internship experience in Finance;
Readiness to temporary (6 months) relocation to one of our factories;
Participation in public or student organizations;
Ability to learn quickly;
Responsibility;
Attention to details.
We offer:
Work experience with an international company and possibility to take one of the leading positions in Nestle;
Full time official employment, social package and paid relocation;
Career growth and professional development.
Nestle Ukraine is an equal opportunity employer. We offer all qualified employees and applicants identical chances.
Send your CV to Tetiana.Demydova@ua.nestle.com
Are you ready to join a multinational company and a dynamic team for great achievements? Do you like unique challenges and experiences?
Try yourself in a real business environment. Take the opportunity to build your career in world's biggest food production company.
Use your chance! Upgrade yourself!
Nestle in Ukraine invites 4-6th year students and graduates to participate in Nestle Supply Chain Graduate Program
Why join Nestle?
A real and inspiring job;
Trainings, job rotations and mentoring to develop your technical and soft skills;
Being heard, trusted and appreciated by passionate colleagues;
Attractive salary and compensation package;
Further employment opportunities.
Program includes:
Project work in Supply Chain during 12 months;
Possibility to try yourself in Customer Service, Distribution, Demand & Supply Planning, Procurement;
Full time employment;
Support and coaching from Mentor and Supervisors;
Experience in a real business environment with well-known brands as a part of a dynamic team of professionals.
If You:
Are a communicative and self-confident.4-6th year student or fresh graduate (preferably with a degree in Logistics) ready to work full day;
Have fluent English;
Absorb information, analyze problems and can propose innovative solutions
We are waiting for you!
Send your CV Tetiana.Demydova@ua.nestle.com!